Our experience, knowledge and abilities translate to a
creative, fun and collaborative experience for us and for
our clients! We can't wait to create something amazing
with you!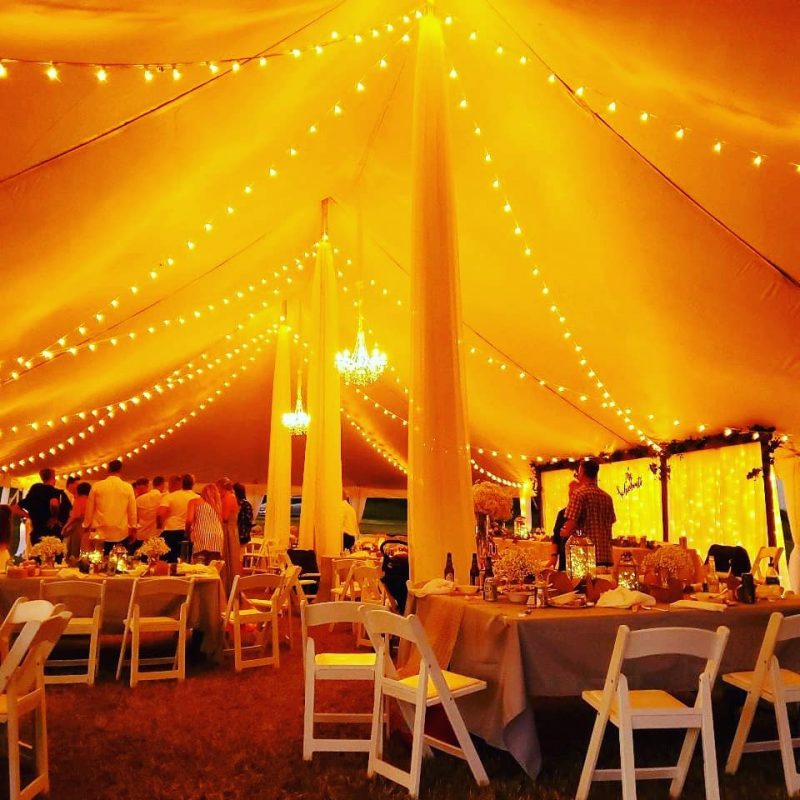 Tent Gallery
Tents come in several sizes and styles. Most tents can be equipped with sidewalls, flooring, lighting and draping. Floor plans can be created to include dance floors, stages, various seating arrangements and more. View our gallery and learn more by clicking here.
Backdrop & Lighting Gallery
Custom atmosphere tailored for your event. Fabric drape
and lighting can be one of the most dramatic and
economical ways to completely transform your space.
Whether using strategic placement or converting an entire
room, fabric drape and lighting combinations offer endless
design choices for your celebration. View our gallery by
clicking here.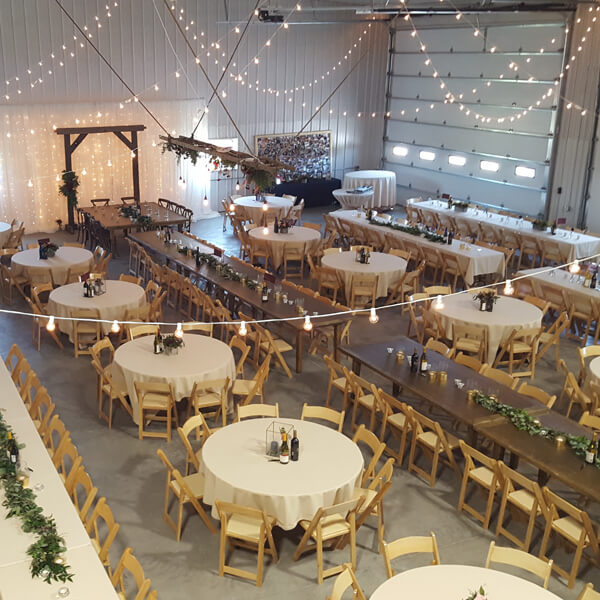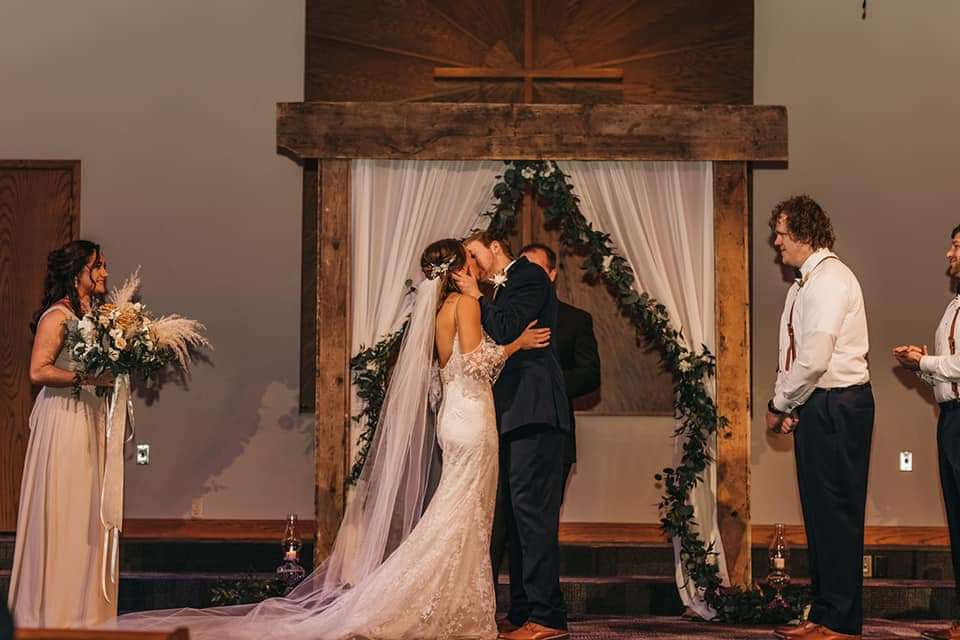 Structure & Prop Gallery
Statement pieces can draw attention to a featured area,
offer a backdrop for photos, or create a more intimate
space within a larger area. Our prop and structure items
offer a variety of decor options that can be customized for
your event style or theme. Click here to browse our
gallery.
Event Site Inspection
We know all events are not created equal so to ensure you
reserve the best equipment for your event, we are happy to
come meet at your event site and dial in the details of your
occasion. We can help determine the best options for tent
placement, tables, lighting and all other aspects to ensure
your event is flawless. Please contact us to schedule.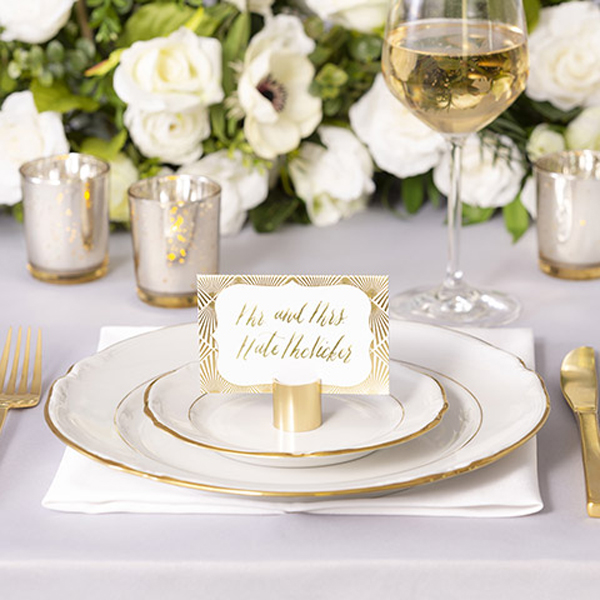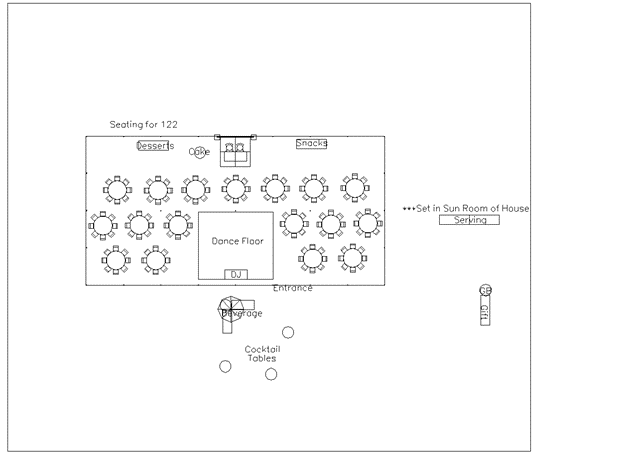 CAD Drawing
We can help take your event planning to the next level! Just provide us with the dimensions of your room, tent, or space and we can create a virtual model, complete with tables, chairs, staging, dance floor, and props to complete your event.
Need a little help from a professional?
We stay current on
the latest design trends and can help you create the perfect
look for your event. Book an appointment with our Event
Specialists and visit our showroom to begin your planning
adventure. Our talented team will go above and beyond to
turn your event dreams into gorgeous reality.
Start now
Delivery
Hummingbird Events currently offers delivery services throughout Sioux, Plymouth and Lyon Counties as well as O'Brien, Cherokee and Osceola Counties to include Sioux Center, Orange City, Le Mars, Sheldon, Rock Rapids, Cherokee, Primghar, Paulina, Marcus and Sibley. We are able to accommodate your delivery and pick up needs with our experienced, professional delivery teams. Contact us with questions about delivery and pricing.
Set Up Options
On delivery and pickup, our delivery and installation teams can setup and breakdown your rental items to help make your event seamless and stress free. Pricing varies based on items, time frame and scope. This service must be arranged prior to your delivery or pickup to ensure ample time for our delivery teams to accommodate your needs. We look forward to helping you with setup for your next event.
Will Call
Hummingbird Events is open for Will Call pick up and return 6 days a week. Our Will Call Department is open during regular business hours and ready to serve you with a skilled, friendly and professional staff to help load and unload your order at the time of pickup and drop off.